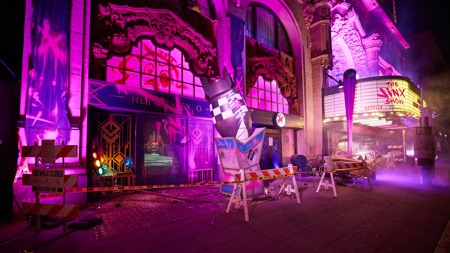 ---
We Are Collider
---
After our best year ever in 2019, COVID hit and revenue dropped significantly forcing us to take the difficult decision to restructure in December 2020.
Having survived the worst of the pandemic, we looked to rebuild, and targeted gaming Clients who we believed were COVID resilient. This paid off, with two wins in that sector including a UK based gaming tournament and a global launch campaign for RIOT games.
An ambitious project, This involved us working across multiple time zones, with our team mostly working from home.
With a dedicated and brilliant event team, we pulled it off …..