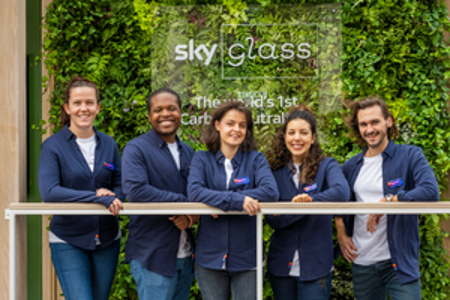 ---
Kru Live
---
2021 was nothing short of remarkable, our overarching objective in January was to still be in business in 2022, we went on to achieve the best results of our 17 years in business.
We achieved 43% growth on pre-pandemic business and are 51% more profitable than 2019. We did this working with just 39 clients compared with a pre-pandemic total of 105, achieving our goal of fewer, larger, more profitable clients, reinforcing long-term relationships across the board.
We scaled the internal team from five to forty five, rebuilt our pool of 1,500 staff in the field with a hyper-local focus and delivered 14k + staffing days during the year.
We exceeded all of our financial targets, successfully implemented our Staff Carbon Emission Tracker (an industry first) and championed increased rates of pay to staff to recognise the highly important role our people play in communicating directly with a brand's audience. Many of our peers have since followed suit meaning we have set in motion the first significant pay increase for field teams in real terms in two decades.
We worked through the most challenging set of operational circumstances our business has ever faced, dealing with the constant fallout of Covid related isolation and replacement at short notice for both our internal and field teams.
We are both proud of our achievements and grateful for the opportunities we have been given and mindful that our fortunate position is not reflective of many others' in our industry.