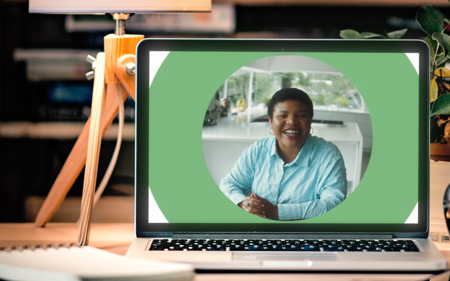 ---
Enter Net Zero
Swamp Motel
---
Client: Deloitte UK

Traditionally, consultancy firms use reports and white papers to drive consideration around their services. Deloitte wanted to disrupt this, driving increased feeling of relevancy amongst C-Suite executives towards climate transformation, positioning them as experts to provide a 'lightbulb moment' about climate.
We set out to transform Deloitte's complex data and content through theatrical storytelling creating an immersive 'climate drama'. Enter Net Zero is a 40 minute experience accessed through a desktop web browser. Entering via an online train ticket 'portal', users are transported to the near future via a desktop led by an artificial PA supports them through their day, and the interactive tools at their disposal; video call, news flashes, media, environment and weather hubs, a personal carbon counter, and trusty email.
Interrupted by a call from your boss with an urgent job, you are tasked with investing a £1,000,000 fund to make the most return for your clients. The experience challenges the player to really connect with research woven throughout and grapple with the challenges of an investor faced with a decarbonised economy. Enter Net Zero is a personal experience that doesn't ask the audience to imagine a net zero economy. But invites them to live it.
In testing, two thirds of 'attendees' reporting finding the emotional and behavioral impact of the piece helped them visualise a way of implementing elements into their daily work life, Enter Net Zero successfully impacted this notoriously hard-to-reach audience as well as wider employees and industry.