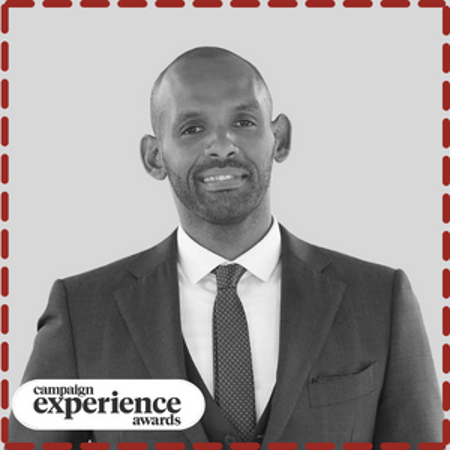 ---
Sampson Yimer
Senior Vice President, Sponsorship Consulting , Momentum Worldwide
---
Sampson currently serves as the North American lead for Momentum's sponsorship consulting practice, providing counsel and assisting our clients across every stage of the sponsorship life cycle. He has orchestrated sponsorships for brands including Verizon, SAP, UPS and American Express.
Prior to Momentum, Sampson served as the Managing Director of Phoenix Capital Ventures, an investment firm focusing on early-stage sports, media and lifestyle companies, providing strategic capital and guidance. He was also interim CEO of one of its portfolio companies, Performance Data Sciences.
Before joining Phoenix Capital Ventures, Sampson was the Vice President and Head of Sports Leagues and Agencies at Nielsen. He worked across a variety of North American professional sports leagues and agencies with specific emphasis on the NFL, NBA, MLB, NHL, MLS, CONCACAF, CFL, Endeavor (formerly WME-IMG) and AEG. Prior to joining Nielsen Sports, Sampson worked on the rights holders side for the Atlanta Hawks and Philips Arena (now State Farm Arena) and also spent time at Endeavor (formerly WME-IMG), specifically, in the IMG College group, managing the intellectual property rights for Big Ten institutions and Notre Dame. During his time in Atlanta, Sampson also served as an Adjunct Professor of Sport Law at Georgia State University, in the graduate Sports Administration program.