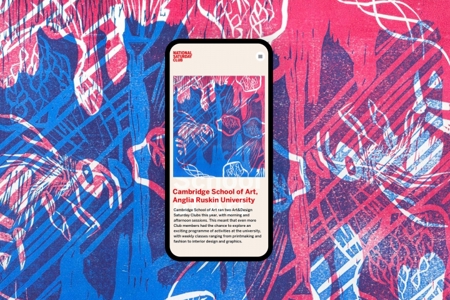 ---
Imagination
---
Imagination is an Experience Design Company headquartered in London, with 14 offices worldwide.
Founded over 50 years ago on a principle of Independent Creativity - we bring together diverse groups of strategic, creative and practical people who remain free to find the right answers to client challenges. We remain independent to this day.
Our process is built around value: isolating the most powerful drivers of value for brands and their customers, developing the ideas that can capture it, backed by trusted capabilities to deliver and measure success.
We have earned a reputation for consistently challenging and changing the status quo, through our core offers of Consulting, Destinations, Content and Live.