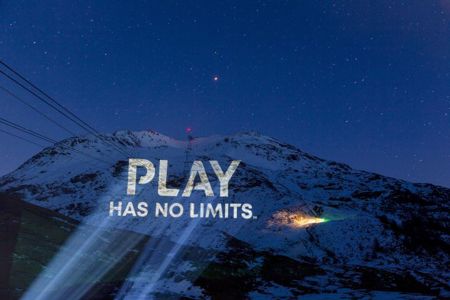 ---
Amplify
---
Amplify's heart beats brand experience and it's our Live team who are our backbone. Without them, their calm, their smarts and their energy we are nothing.
They are the true embodiment of our team spirit – forever achieving the unachievable. But we have never been prouder of our Live team than in 2020 as they helped clients, existing and new, navigate the most challenging of years.
This entry is a recognition of our Live Team's hard and tireless work. With their collective experience, knowledge and tenacity growing at an exponential rate, they make Amplify who we are today.
THANK YOU GUYS…